Bill Gates' Foundation Gives Its Largest Gift Ever To Combat Ebola Crisis
http://www.huffingtonpost.com/20...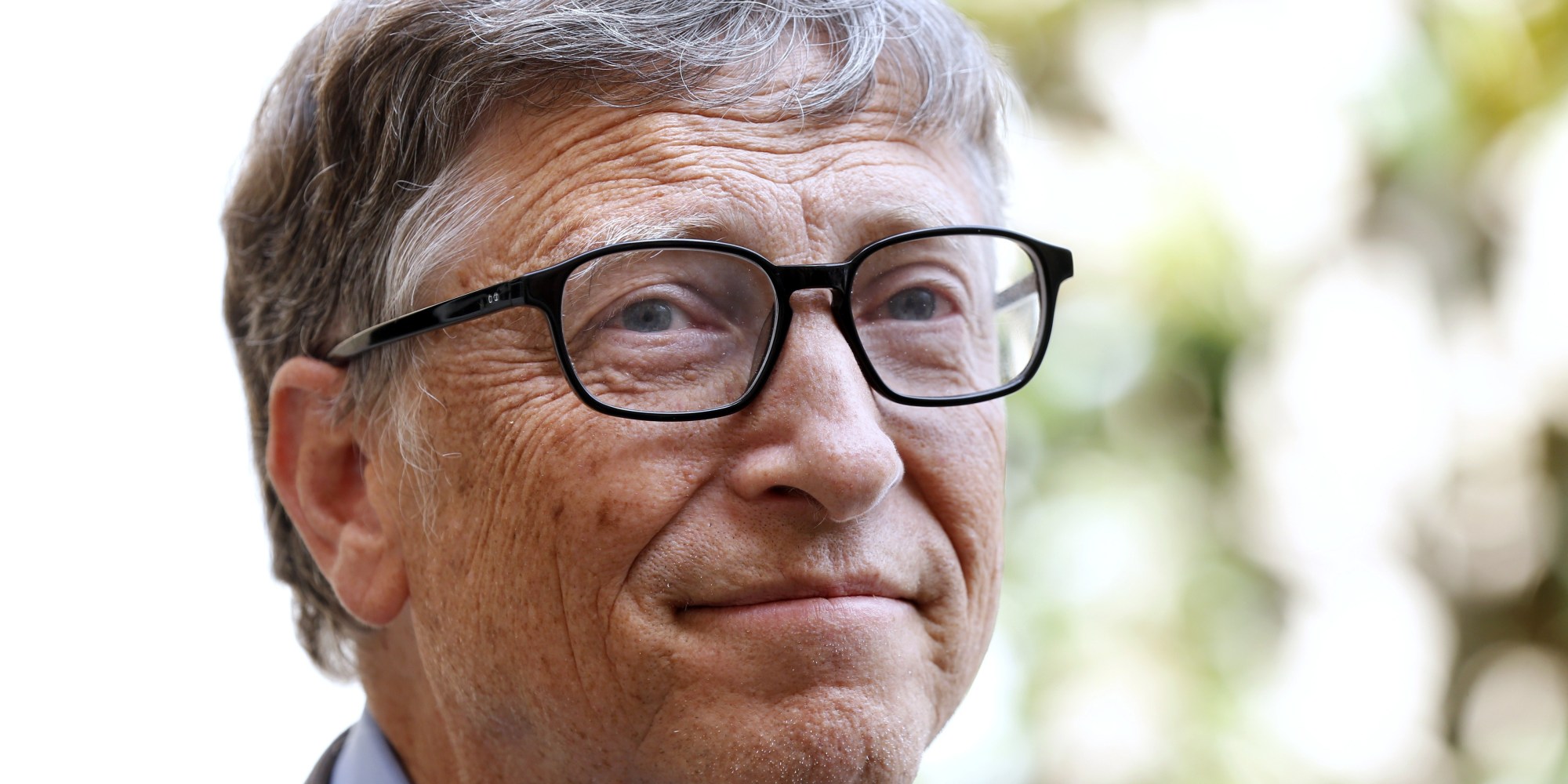 The fight against #Ebola has found a deep-pocketed ally in Bill Gates. The billionaire philanthropist's foundation has pledged $50 million to fight the viral outbreak in West Africa, according to a statement by the organization. The Assoc...
Posted by gilligan (United States)